How to (Almost) Destroy a Perfect Vaction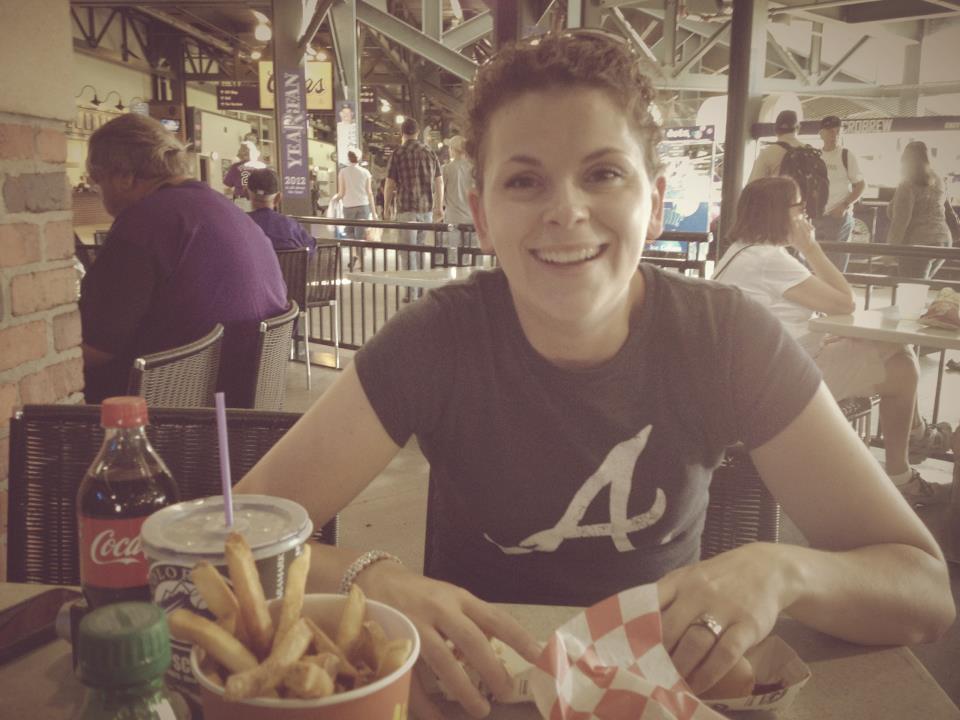 My family loves baseball – so much so that we have 3 (soon to be 4) boys named after famous baseball players. The Atlanta Braves have been my favorite team for as long as I can remember.
A few years ago my wife and I decided to go on a short trip for our 12th Anniversary. It was a little early for our Anniversary, but we planned it planned it around the Braves being in Denver to play the Rockies.
I had everything planned. We flew in from Salt Lake City, rented a car, checked into the hotel, and headed to the ballpark early to soak it all in.
We were about 100 yards from the entrance gate when I had my freakout moment. I FORGOT THE TICKETS!
I am usually the calm collected type, but I was really starting to panic. What was I going to do? I bought the tickets on StubHub so all I had to do was print them out. I just forgot to do that. If I were back at the hotel I could have done it in the business center.
I was ready to pay for new seats, but they would most likely be nosebleed section instead of the seats I got close to first base.
I started asking around and I was fortunately sent to a back office where they allowed me to get online and print my tickets. It turned out to be an exciting and excellent game. As as bonus I got to see Chipper hit yet another home run in his last season.
I guess the only point to this story is that next time, the tickets are the number 1 item on my packing list!